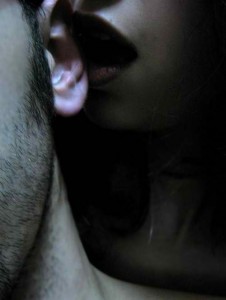 This is something not many of you, will see if you want to know the joy of tithing. I will teach you the joy of sacrificing for a more balanced and beautiful feeling.
Some girls will ruin you, I will rebuild you. After all what good are you to me broken?
You will listen to the mermaids, and listen to the fae and finally to me as you come deeper. Can you resist me?
I'm sure you can't. You can try, all you want.
$10 gets you in.
erotic hypnosis