Being Dominant for me has never been about anything other than I like this. I asked why can't it be about I deserve this? I deserve this because, I know what you want, and I will give it to you in spades. But, give me what I want first.
I am a hedonist, I will now be living my life as I please, no apologies.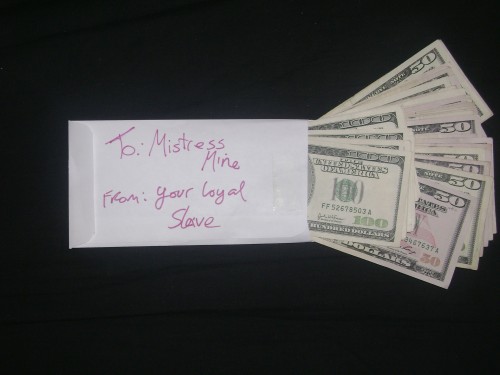 A very welcome surprise on a snowy morning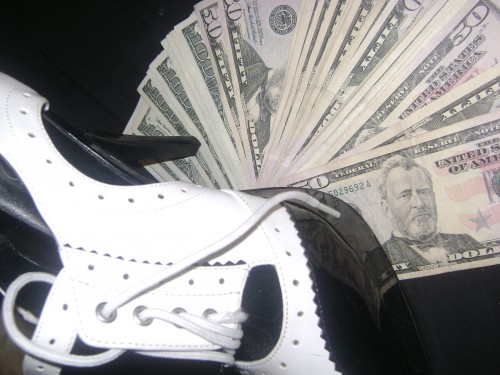 "you blow, blow your fuse when you fall in love"-Bjork

January was full of ups and downs and seemed to go on forever. Never did I expect the soul search of a life time. I am amazed at what I inspire, what I have, and who loves me. Never before had such an enlightening month. Incubus my Incubus is to blame. I'm his chaotic gorgeous girl. He makes no promises. Gently reminding me he's always taken care of me. It's true he has.
I believe he's offered me more but, maybe I'm over reading or wanting it too much. He's deliciously wicked and it calls to me. Blood to blood. Even though Incubus is no longer in my life it still stands. My life has just managed to get more wicked.
To bring myself around to a point, he likes to watch me dominate my boys. Usually to hear the stories of their agonies and their pleas for my affections. The boys who like me are cuckolds, they love knowing I'm their Mistress and Princess but also their confidant. My boys are the best of the best. I'm the girl who deserves your love and money, because I don't care what you think. To be honest only real men deserve my concern. That's not to say boyslaves who love me don't matter.
But, after this January I'm not caring about anyone's opinion but my own and Judas's opinion.
It's a new era in Smutville, enjoy it kids. My life is like an endless vacation at Summer camp and this blog is my love letter to everyone outside Smutville. I'm at Burlesque camp kiddies. Watch me swing for I am the daring young girl on the flying trapeze. I'm the mesmerist barely dressed in top hat, come fall under my trance.
I dare you.
incubus